Welcome to our 3D Congregational Renderings

Architectural Construction Help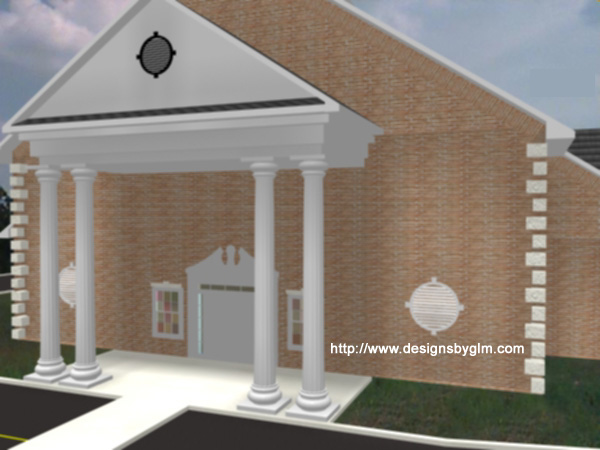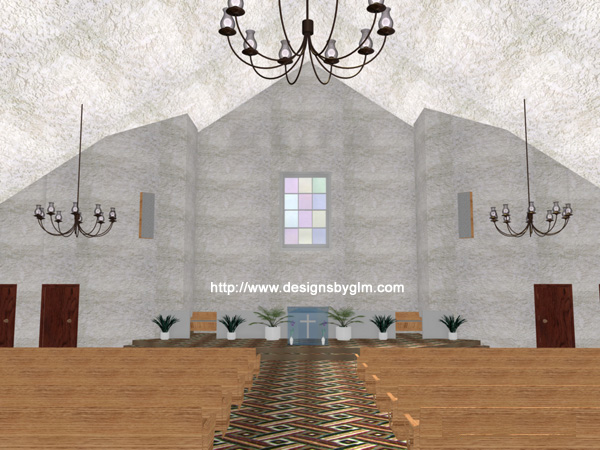 Visit: "Christian Links for Christian Living" - my homepage dedicated to helping others.
  Designs By glm, Inc. Front Page

 Interested in How I Created the Renderings?
I used a combination of Autocad with Softdesk to create the basic building, using extruded solids and the roof generator program, then I imported it into 3D Studio Max and added the textures and rendered it with an existing site background. Then I saved the rendering to a .jpg format and opened it up in Photoshop to touch up the photo.


  Click here to see more of My Renderings

All Rights Reserved(r) Copyright 2009(c)